2023-2024 Sponsorships
Wando Chorus Students are reaching out to friends and family members to sponsor their year in Chorus.  Every sponsorship level provides at least a portion of the student's annual fees and funds for the Chorus Program that go toward music, guest clinicians, Instrumentalists, All-State weekend, Cabaret, and more.
Please consider supporting the Wando Chorus with a Sponsorship today! Sponsorships are to be completed online. Payments can be made online or by check to Wando High School Choral Music Boosters (WHSCMB). Payment instructions are at the end of the online form, so be sure to read everything! Thank you!
Questions? You can email Kim Moening, [email protected]
Thank you for supporting Wando Chorus!
STUDENT INFO
2023-2024 Wando Chorus Sponsors
Diamond Sponsors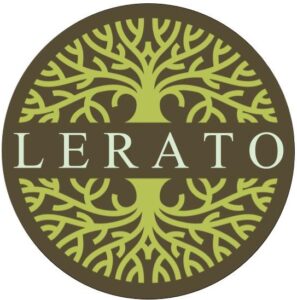 Lerato, LLC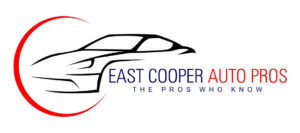 East Cooper Auto Pros

East Cooper Dental, LLC
Steve and Sally Bare
Platinum Sponsors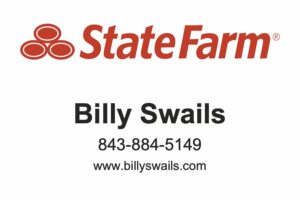 Billy Swails, Agent State Farm Insurance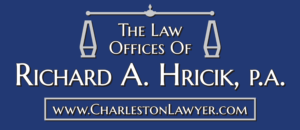 The Law Offices of Richard A. Hricik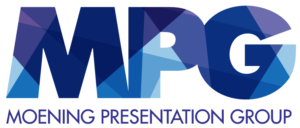 Moening Presentation Group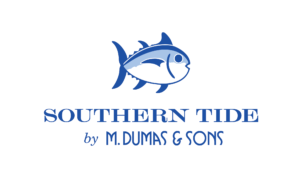 Southern Tide by M Dumas and Sons

M Dumas and Sons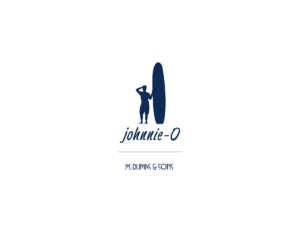 The Kaplan Family
The Ivey Family
Cathy Marino
The Case Family

MedTrust Holdings, Inc.

David Horine – Modern Woodmen of America
Gold Sponsors
 

Silver Sponsors 
The Rigoni Family
The Braun Family
The Schultz Family
Jill and John Chalsty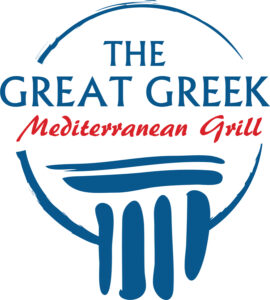 The Great Greek Mediterranean Grill of Mount Pleasant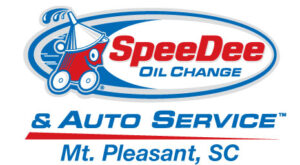 Speedee Oil Change and Auto Service
Virginia Landon, Realtor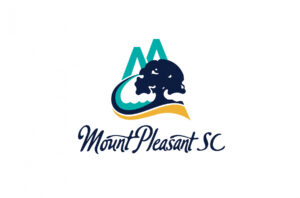 Bechtel Family
Charles DePeri

Croghan's Jewel Box
Michelle Weeks