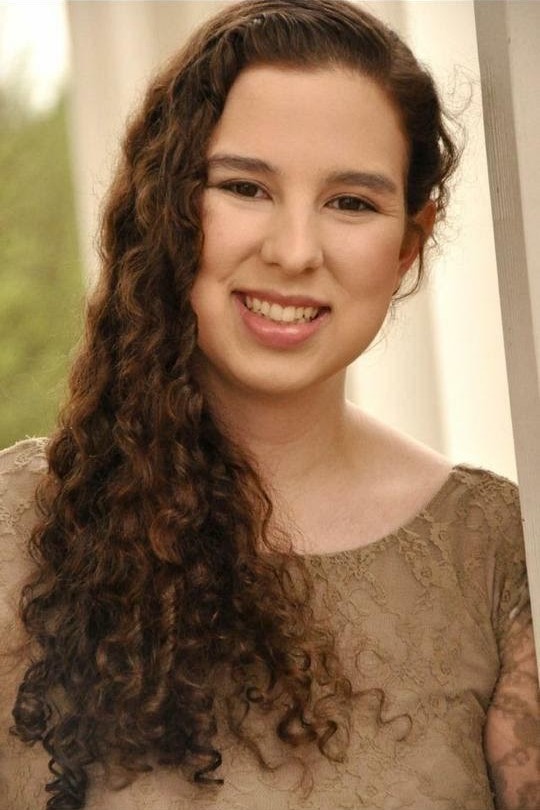 Stephanie Kinney is the newest Associate Choir Director of Wando High School.
Ms. Kinney is a recent graduate of Reinhardt University ('19), located in Waleska, GA, where she received dual Bachelor degrees in Music Education and Sacred Music. While at Reinhardt, she participated in the Concert Choir, Chorale, the annual Opera Chorus as well as being a member of Reinhardt's Women's A Capella group, the 'Hardt Breakers, where she served as a main music director in the ensemble. Ms. Kinney worked with many youth ensembles including spending her Monday nights assisting the Spivey Hall Children's and Tour Choirs, where she helped prepare the tour choir for multiple ACDA performances, and Sunday nights assisting the Shallowford Presbyterian Tour Choir for many years. Ms. Kinney also completed choir internships with FBC of Gainesville and John's Creek United Methodist Church. In addition to vocal training since the age of 14, Stephanie also has 12 years of piano experience.
In Ms. Kinney's free time, she can be found enjoying nature walks, jump roping, playing basketball, being a coffee connoisseur as previous barista, enjoying listening to choral music, or found assisting in the church. She can't wait to explore everything the Charleston Area has to offer.
Ms. Kinney is excited to be joining the Wando Chorus Team as a first year teacher!
EMAIL:
[email protected]
FOLLOW US ON SOCIAL MEDIA:
Instagram/ Twitter- @wandochorus
Facebook- Wando Chorus