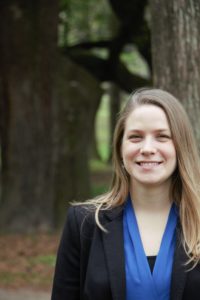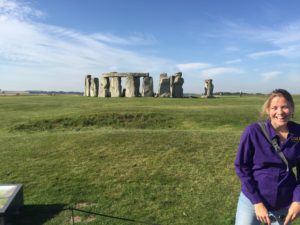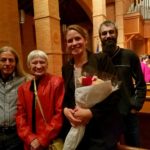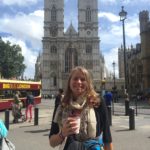 Lizzie Keene is the Associate Choral Director at Wando High School where she directs the freshman treble ensemble Concert Choir, and teaches AP Music Theory and Honors Music Theory.
Prior to teaching at Wando, Mrs. Keene worked as a private music instructor and music therapist in New Orleans, Louisiana. She taught piano, voice and guitar to adults and children of all ages. While employed as a music therapist, she had the privilege of working with patients from the oncology, geriatric and psychiatric communities. Her studies and experiences in Music Therapy continue to impact her philosophies as an educator, as well as her daily life in and outside of the classroom.
When she's not teaching, Mrs. Keene enjoys staying active in her own musical endeavors. She sings as a principal soprano in local ensembles The King's Counterpoint and Cantores Charleston. As a choral singer, she has traveled to Europe on multiple occasions to sing in choral residencies and music festivals. In her spare time, you can find her practicing yoga, playing guitar, or hiking with her husband Clinton and two dogs, Daisy and Beaux.
Mrs. Keene holds a Master of Music from Louisiana State University (2017), and a Bachelor of Music Therapy from Loyola University New Orleans (2013).
WHAT YOU SHOULD KNOW
EMAIL:
elizabeth_keene@charleston.k12.sc.us
HOBBIES:
Yoga, playing guitar, hiking and travelling to new places.
FAVORITE SAYING OR QUOTE:
"If you have nothing else to give, give a smile."